Rizwan


Rizwan was born in 2005 and lives in the region of Burewala in Pakistan.

Rizwan has no siblings.

Sobisoft GmbH supported Rizwan and his family from 2010 to 2012.

Rizwan and his family moved to another region in 2012. With this move, he has left the PLAN project, and therefore their assistance has ceased.

Our assistance will be transferred to another child.
Further information will follow.

We wish Rizwan and his family all the best.

In the following photos you can see how he has progressed under
Plan International Deutschland e.V.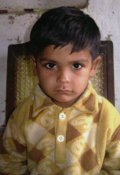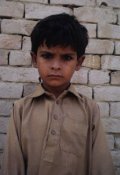 2010 2011